Stop motion, photography & community programs
Promoting projects related to depression & suicide prevention in British Columbia.
Keep trying, don't give up.
Mi grandmother, she is a warrior.
My power is secret, can't tell you...just kidding! My power is my passion, for who I am, what I do and how it helps people around me.
I'm an Administrative Coordinator, Still Photographer, Producer and an Early Childhood Educator :)
'Yes, if you're looking for infinity, just close your eyes!' from Milan Kundera's The Unbearable Lightness of Being. I read when I was 13 years old and I still remember most of it.
art + science as a tool to heal our the mind/soul, especially photography.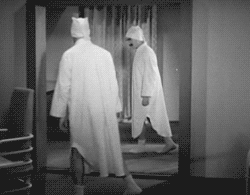 Isabel's CreativeMornings activity