Hola! Me dedico a apoyar en la mejora de las personas y las empresas a través del diseño. // Hello! I am dedicated to supporting the improvement of people and companies through design.
Me gusta seguir aprendiendo a cerca del diseño y las personas. He dibujado toda mi vida y me he preocupado por la felicidad de mis clientes, amigos, familia y usuarios, así que tengo experiencia en eso. // I like to continue learning about design and people. I have drawn my whole life and cared about the happiness of my clients, friends, family and users, so I have experience in that.
Temas contables... :s // Accounting :s
Despacio, que voy de prisa. // Slow down because I´m going fast.
Mi jugador favorito de baseball: Yadier Molina, porque es una persona súper disciplinada con un liderazgo cálido y siempre se divierte mientras hace lo que más le gusta. // My favorite baseball player: Yadier Molina, because he is a super disciplined person with a warm leadership and always has fun while doing what he loves.
Soy buena para escuchar y observar. // I´m good at listening and observing.
Arte y Marketing. // Arts and Marketing.
Comandos de Rhinoceros y datos random de experiencias pasadas. // Rhinoceros commands and random facts from past experiences.
A dibujar lo que él quisiera o a usar alguna app en su celular. // To draw anything they want to or to use any app on their phone.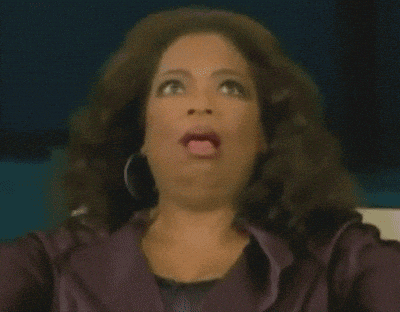 Montserrat's CreativeMornings activity