Strategic and creative branding solutions that add intelligent, emotional and economic value to your brand and business. To every project, I bring vast experience, full focus, speed and flexibility—without the overhead of an agency. You get a true partner for your brand and outstanding creative solutions based on strategy and business goals.
Brand strategy, Brand development, Brand messaging, Brand design, Brand activation
"There is nothing worse than a brilliant image of a fuzzy concept." | Ansel Adams
I paint colorful and rum-soaked tiki art in digital media under Hula Hideaway Art.
To not take any information for granted, do your own thinking, avoid the obvious—in short, be creative. No matter what job you do, you will find a need for it.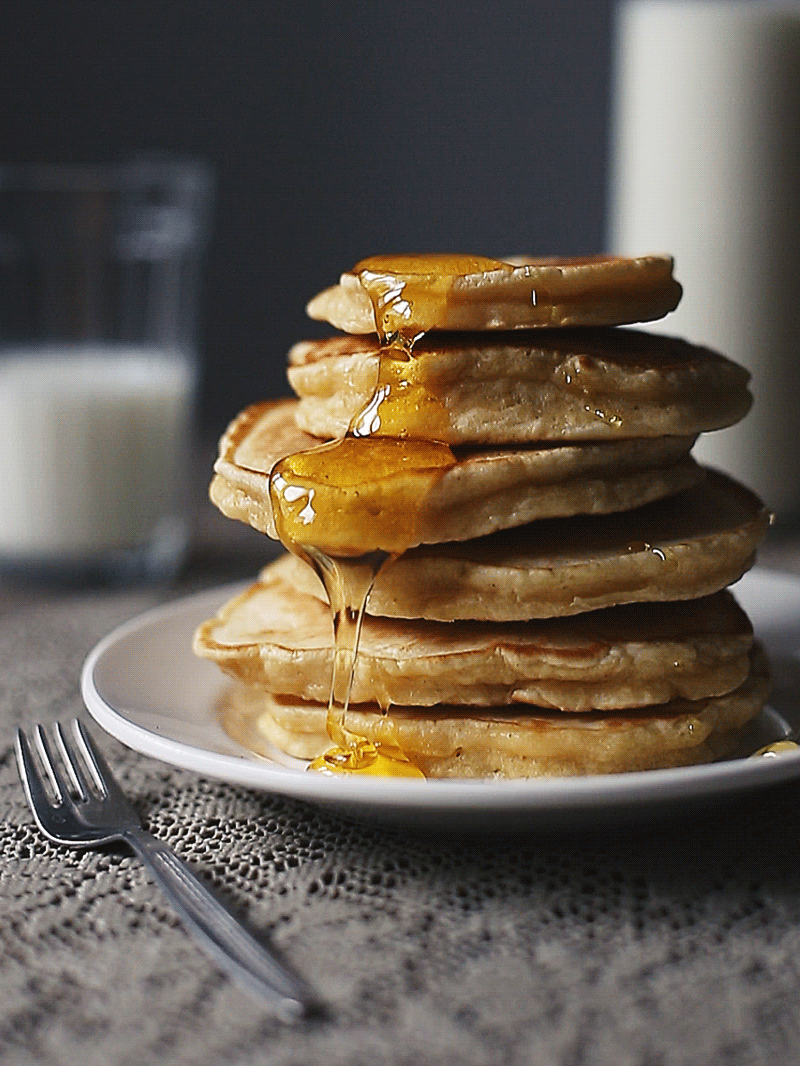 Harry's CreativeMornings activity