I love learning, understanding, asking, knowing, touching, and making stuff. I'm curious. Designer @Officina_31.
How mankind learned great stuff from past sci-fiction novels.
How to manage my finances.
Learn as soon as possible how to listen.
Bruno Munari, Achille Castiglioni, Jules Verne... and how they were pioneers in design for people.
Propaganda typographer with my old letterpress and wooden letters. :)
How to prepare a real Italian Pesto!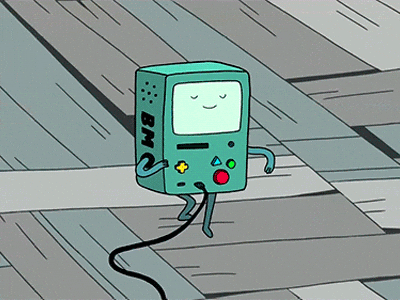 Riccardo's CreativeMornings activity