Golara Haghtalab is an artist, chemist, and designer. She is currently employed as an Artist-in-Residence in the Make to Learn Laboratory, teaching maker education workshops in the Curry School of Education. She attended the University of Virginia, where she received degrees in chemistry and studio arts. After graduating she worked for an innovative chemical instrumentation company as a Product Designer and Associate Chemist, helping manufacture and market proprietary devices. She serves as a consultant to local organizations, providing support for strategic communications, branding, and design strategies. She also conducts community workshops that integrate the arts, humanities, and technology.
Building a creative and progressive world.
I admire nature because it is enormously overwhelming me all the time with its beauty.
To smile when my eyes click with someone else's .
I will first teach them self love, then self expression, they will figure the rest out themselves.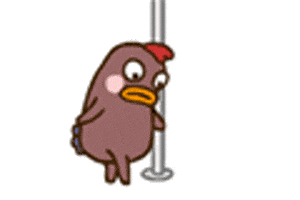 Golara's CreativeMornings activity