Free Admission Photography specializes in Editorial and Portrait Photography. Follow on Insta for more Image Updates. https://t.co/WvUtvl4I01
I am a internationally published editorial and fashion photographer who has a knack for making people feel comfortable in front of the camera.
Finding more people to put in front of my camera. I am looking for opportunities to shoot more editorial portraits as a commercial photographer.
I admire Gloria Steinem, Grace Coddington and Albert Einstein. In real life I admire Tina Roth Eisenberg greatly. I have been a fan since 2005 and I love how she is always creating community by pushing the envelope.
My intuition and sense of smell.
I work as a photo assistant and I shoot test images for a local modelling agency.
How to use my camera and how to knit.
How to touch your toes and give someone a proper compliment.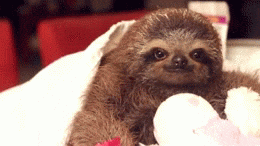 Deanna's CreativeMornings activity