Hi! I am an Associate Creative Director for Notion – a design agency focused on thoughtful strategy and client partnership. I started my career at OsbornBarr – getting my hands dirty on a variety of agriculture marketing projects. Then, on to healthcare with Express Scripts, where I focused on the strategy behind maintaining and executing a consistent brand. I currently work for Notion, leading and mentoring junior designers on experiential, digital and print projects.
design, strategy and random home improvement things.
learning the finer points of UI/UX design. I would love to dive more into that world!
Never stop learning - even when you think you know everything.
Women who are making a difference in their fields - opening doors for other women behind them.
Hex codes for some reason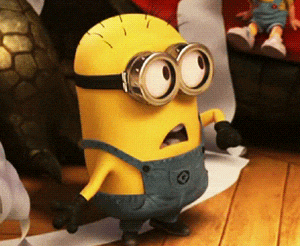 Katie's CreativeMornings activity