I'm a juxtaposition of old and new. While I absolutely love old, cumbersome books and relish in using pen & paper, I am also regularly geeking out about the latest tech and the next ingenious web app.
the gods of efficiency and chaos
my taxes (cake helps, but not enough)
"It is impossible to live without failing at something, unless you live so cautiously that you might as well not have lived at all - in which case, you fail by default." JK Rowling
If I tell you it's not secret anymore, is it? (Shhh, it's sleeping!)
I'm still struggling to find my first choice.
Seemingly useless facts. Did you know that it's more likely to be killed by a donkey than in a plane crash?
Rekindle a passion for learning in grown-ups. Children love to learn and then, ironically, school makes them hate it. So few people know the adventure of discovery that lies in learning new things.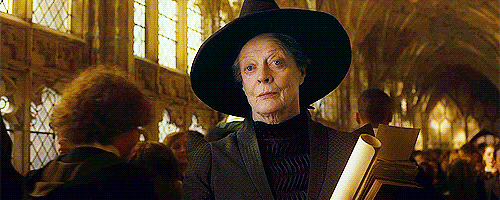 Finn's CreativeMornings activity