Since I was 12, I knew I wanted to become an artist and go to the academy of fine arts. That 'artist' turned out to be a graphic designer. I studied monumental & graphic design in The Hague and art direction & conceptdevelopment in Utrecht. I like what I do and who I am. No more no less. I won during the years 6 international design awards. What never means you're the best. Just stay tuned, work hard, enjoy life and be friendly. Always friendly and nice. Be that person you would like to meet and have a good laugh with.
Never pretend to be someone else. Stay cool.
David Carson. Cause he's a genius. Fabulous guy!
Adrenaline. Always stay hungry and make work how you feel it must be done. You know when its right.
Painter with a studio in California.
Trust on your feelings. Whatever you do. Be weird when you like.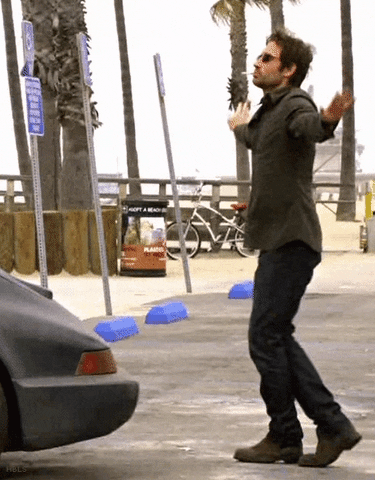 Folkert's CreativeMornings activity