I am charismatic, sensitive, friendly, caring, compassionate, dedicated, driven, creative, stubborn, athletic and working on it, intuitive, open minded, sociable, intelligent, observant, impatient, sarcastic, romantic, down to earth, random, independent, mature, friendly, witty, casual and formal at the same time, out spoken, eternally optimistic, forever hungry for knowledge, and deeper than you can imagine. I am Felipe Jimenez, a work in progress.
Salsa moves, photography stuff, and videogames.
Making new friends. Be my friend?
My little sister. She's gone through a lot with her father, but she still pushes through to be a better person. She doesn't let boys, or other drama get to get. Plus she's my favorite model <3
Making others feel pretty. :)
Ballroom dancer. These legs are thicker than a snicker, so might as well put them to good use.
Eating. Eating. And did I mention eating?
I would teach them how to let things go more often. Life's too short to be worrying.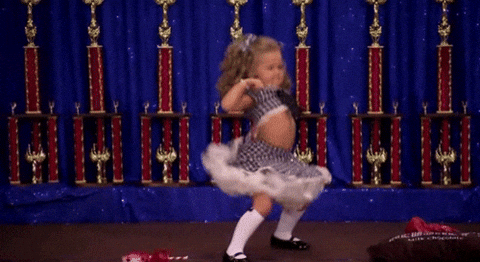 Felipe's CreativeMornings activity