I'm a systems-minded designer and business thinker; a creative, curious, passionate strategist and researcher. I identify value by interACTING with customers: I conduct qualitative ethnographic research to understand how people live, work and interACT. Then, I translate this research into meaningful insights about human behavior and foster actionable insights to develop a robust service. This Service-Dominant Logic (SDL) become a competitive advantage for any organization.
Systemic Design and Human behavior
It's possible to do magic!
Edgar Allan Poe... why? because the purloined letter
Observation and Listening
Design + M.F.A. Design Management (Research, strategy and innovation)
Colors and shapes.... not names
The power of tracking and kerning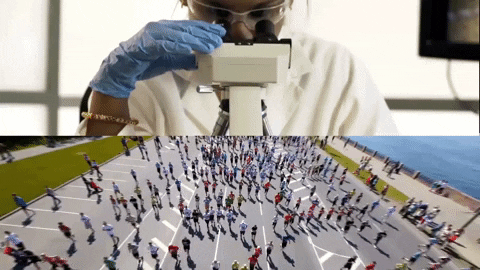 Julián Felipe's CreativeMornings activity