digital media | social media | video production | @fancycapitalist - she's like a turtle potato feminist beyonce who dances behind closed doors. no kids. she'd rather hang with yours.
social media, crowdfunding, visual production, social entrepreneurship, the interwebs, education and being a global citizen.
sales. growth. & other happy challenges.
I most admire minimalists. So free. So mobile. Every day is a blank slate. No ties.
digital opportunist + social business. there is no "backup".
Connect the dots. Then get on social media and connect them further.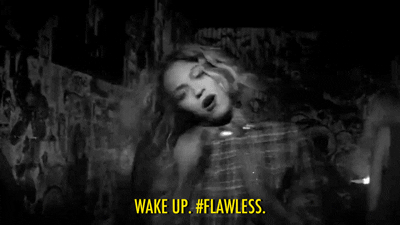 Jessica's CreativeMornings activity