Recently entered the freelance world once again to focus on social design—design for good causes.
Food...I love food—eating it, cooking it, shopping for it.
Lip-reading which is unfortunately due to bad hearing but comes in handy quite a bit.
Multiples of 7, it just always stuck for some reason.
How simple it is to make your own salad dressing.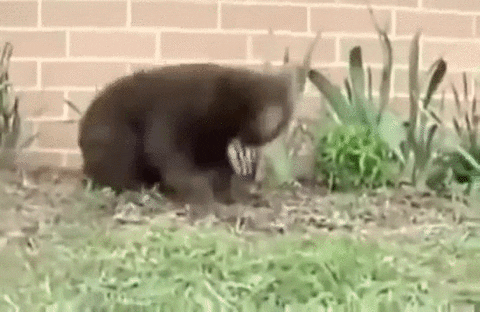 Emily's CreativeMornings activity