Erin McPhee is a freelance illustrator and designer based in Toronto, Canada. Erin graduated with honours from Sheridan College in 2012 with a Bachelor of Applied Arts in Illustration, and has since carved a niche as a creative swiss army knife. She has previously worked as a print & packaging designer for Roots Canada, and as a contributing designer for Today's Parent. As a multi-disciplinary illustrator and designer, Erin is confident and capable of working with many kinds of clients and mediums. If this doesn't impress you, please consider her Additional Accolades:
— Amateur dancer (Modern Technique for Absolute Beginners, 2015) & Co-caretaker of one single houseplant (2013 – present)
Modern dancer (with poor technique), scenic artist, or a forever-academic of gender/social justice studies.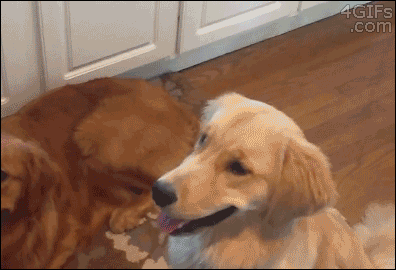 Erin's CreativeMornings activity