🎬 Videos for TV + Film + Web in #Ottawa ... Independent Producer & Creator @obscuracreative. Board Chair @digi60fest. Watch @vstheseries now on Bell Fibe TV1!
Video production for tv, film and web.
Not hitting that alarm too many times in the morning.
Read everything through before you answer any questions.
My grandma - she worked her whole life, raised a family and ran a business.
Knowing all the prices with taxes at Starbucks.
I don't have one, I'm all in. But I am an ALA accredited library and archiving technician with a B.A. in Canadian history, so I guess I have options...
The lyrics to every song in The Little Mermaid.
The best trick to maximize your time at Disney World.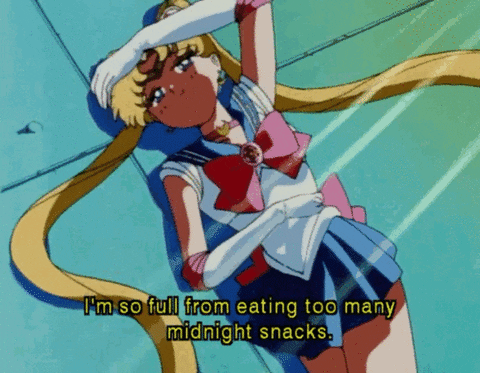 Emily's CreativeMornings activity