Hi! I'm Ellie - originally from Oregon, I grew up mostly in Oklahoma. After college, I ventured out to Denver to start my life. I bought a house at 24 and fixed it up myself (taking a sledge hammer to built-ins and feeling generally bad ass). I found the best dog in the world, called Gryffindor. AND I fell in love. Boyfriend (now fiancé!) and I moved to California and I painted watercolors in the sand. Once wanderlust set in, we went to climb the hills of San Francisco for a year having a taste of the tech world and some really great ice cream. After that, we moved to New York and found careers in finance. Last year, we were living in London with a view of Kings Cross. I spent many a moment lingering about platform 9¾ hoping to spot a wizard. We traveled Mexico and Central America for several months, volunteering as an English Teacher/Caretaker to Guatemalan children and finding many a way to save money. And now, we are back home in San Diego and I'm painting those watercolors once again. I also work for Recovery Brands, a company that helps addicts find treatment facilities, as the downtown SD Office Manager and Events Coordinator planning events every week, month, and twice a year.
Harry Potter, Travel, Moving
Finding speakers for my company's events
How to let go of expectations, ignore embarrassment, and lean into your challenges by making a drawing.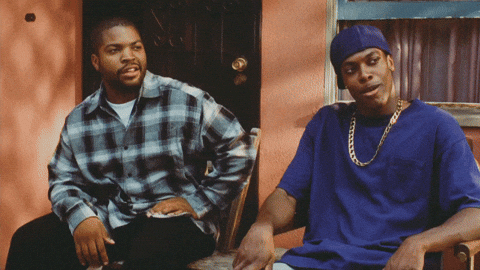 Ellie's CreativeMornings activity