Life artist, designer, dreamer. I learn one new thing every day!
Personal growth and design layouts.
Learning more about motion graphics, UX/UI and how to network better.
Listen and afterward take a moment or two before you respond.
Kim Scott and Brene Brown for inspiring radical candor and vulnerability as a way to connect to people and really grow personally and professionally!
Empathy and helping others.
How to tell if your plant needs water (and some tips to make watering even better)!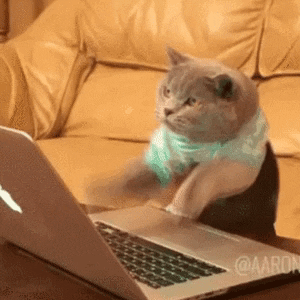 Elle's CreativeMornings activity