Hyper-involved in Junior League of Chicago, a women's volunteer organization that empowers members to be strong leaders and disruptors to the norm. When I am not freelance proofreading or editing, I can be found wandering the galleries of the Art Institute of Chicago. A chic geek, I'll pour over graphic novels and fashion blogs with equal love. Proud Cat Mom.
Junior League of Chicago, being a tourist in my own city, the world of publishing, hunting down the best pens and notebooks.
Always willing to learn and grow my skills (know XML coding? I'd love to learn and build on SGML; How do I make a GIF? Looks fun; Know how to make coq au vin? Here's my apron!)
If you don't ask, you won't get.
My Mom. She is a superhero who taught me to love, share, and be my own best self.
Be Kind and good will follow.
Cat Baby-Sitter and personal stylist.
My childhood phone number from home I haven't lived in for 30+ years.
In fashion, you can pair stripes with florals.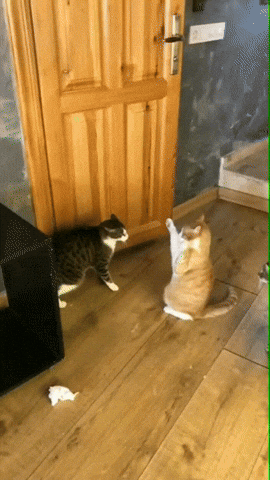 Elizabeth's CreativeMornings activity