Design, brand development and creative strategy. I'm also in constant pursuit of the best: cup of coffee, slice of pizza, cheese plate and all-around hidden DC gem - occasionally enlisting the help of Thrillist, BYT, DC Food Porn, et al.
If you think you can do a thing or think you can't do a thing, you're right.
Alllllll the lyrics to many great (and not-so-great) songs from the 90's.. think: Gangsta's Paradise, I Wish, Foolish Games, One Sweet Day, Wild Night, No Rain, Wonderwall, Truly Madly Deeply (I know, judge away)... there are too many musical gems to list.
How to fry the perfect over-easy egg without flipping it. Guaranteed #noyolkbreak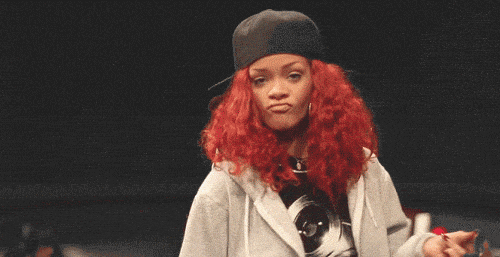 Danielle's CreativeMornings activity