Hello! I'm Danielle. I'm building an organization focused on elevating the voices of women and nonbinary creatives. The power of community lights me up. I first fell in love with CreativeMornings in Austin, Texas and knew I wanted to volunteer immediately when I moved back out to the Bay. I help lead partnerships for CM Oakland. A piece of my heart is still very much in Austin -- I co-founded and continue to help organize Austin Design Week, so you'll find me there often.
Why there aren't more women and folks of under-represented genders on stage -- and what we can all do about it.
Connecting with businesses who care about investing in their people!
This is hard because I admire a lot of people, so I'll share who first came to my mind - my 88-year-old grandfather, because he loves so freely and with all of his heart. I'll also add Christina Wodtke, who founded Women Talk Design, the organization I now run. She has so many superpowers, one being that when something makes her angry, she takes action -- that's how Women Talk Design came to be.
Energizing myself and other people.
Opening a used bookstore.
How to use story to deliver more compelling presentations.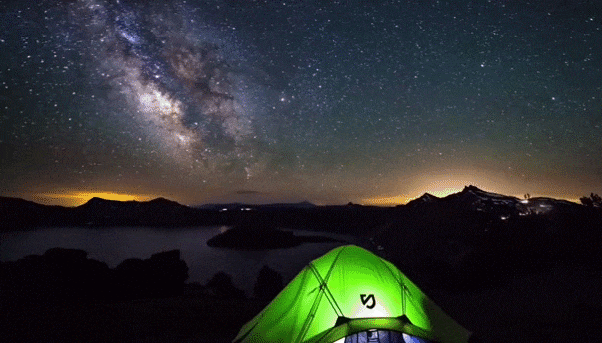 Danielle's CreativeMornings activity