What it's like to be a creative solopreneur. Having a creative passion is one thing, but turning it into a sustainable, growing and profitable career is a beast unto itself. I 'speak' artist and business and pride myself on being able to educate and empower one-person operations to think big, while staying true to their artistic vision and ethos.
Celebrate your failures as well as the successes. You learn a lot more from failing and you come out stronger on the other side.
Critical listening. I really pride myself on being able to digest, translate and output ideas or opportunities based on a simple conversation.
Something I call, "guerilla gardening", which is essentially taking kitchen scraps and discarded pants and creating a really cool, yet sweat-free, garden. My window sill is lined with all kinds of things you can grow with just water, and my yards are filled with now booming plants that all began as cast offs found on walks around my neighborhood.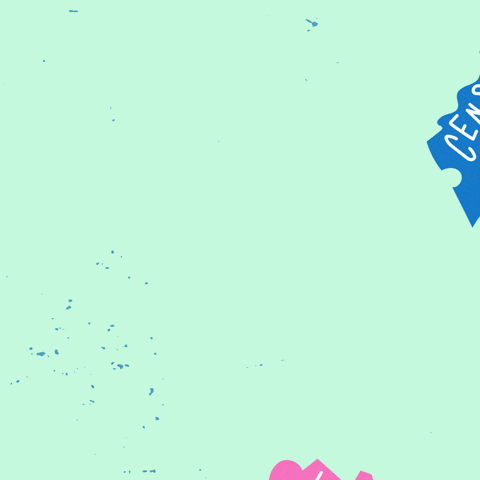 Celina's CreativeMornings activity