I love advertising—unless it's a homogeneous, "data-driven," bland-fest. Then I hate advertising. I love and hate advertising. I love and hate other things too.
Big ideas, advertising, copywriting, and digital/web executions.
Production, accounting, organization, tying my shoes.
Jeff Goodby, Hal Riney, and Lee Clow. They're all really good creatives.
I don't have one, but if I had to pick, it would be a tail.
A wicked guitar solo. What's cooler than pulling that out at a party/job interview/pitch?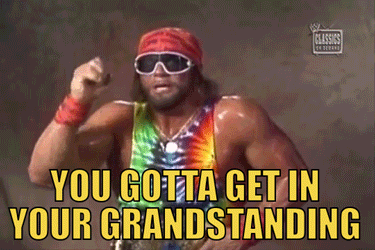 Cullen's CreativeMornings activity