Crystal is a Baltimore-based freelance graphic + web designer who has a special love for all things branding. She is the owner of Crystal Loves Design and also the writer and editor of SincerelyCrys, a life + travel blog. Crystal studied mass communication and marketing at Towson University and has a MA in Publications Design from the University of Baltimore.
visual appeal & building effective brand identities
being motivated to post consistently on social media
Don't compare your beginning to someone else's middle.
other creatives who have managed to turn their passion into a thriving business.
hmmm... the ability to accurately read between the lines. Well, 90% of the time...
It's either design or NOTHING!
I literally have to write everything down nowadays, so not much :)
How to tune out talkative children. It's truly an art.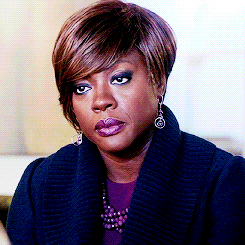 Crystal's CreativeMornings activity