I'm a corporate attorney turned startup executive and consultant.
I pride myself on being an energizing leader, adept at forming and executing strategic operations while prioritizing team success and happiness.
A good day includes learning something new and working hard on a meaningful project with passionate people.
Growing a startup, dancing, fly fishing.
"Don't worry about that right now. Here, eat this yummy cheese instead."
Mum, she's really strong but also very kind.
Writing children's books.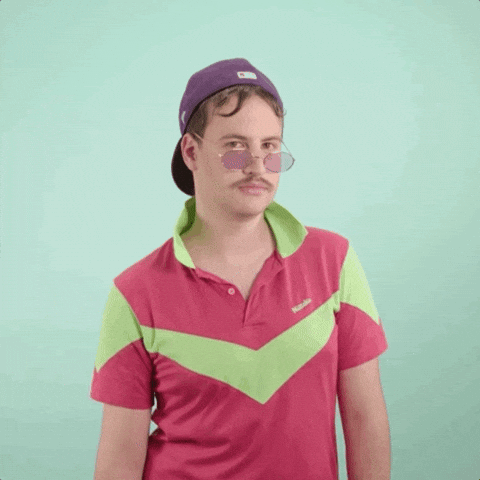 Connor's CreativeMornings activity