Passionate about using our creativity to grow movements at the intersection of digital strategy, social impact, & entertainment. Love pop culture, podcasts, TV, tech, travel, & speaking languages like Spanish, Japanese, and French. Big fan of @lizzo & @jvn. 🚀 Founder CollectiveTheAgency.com. Previous seasons @NPR, @HelpOutLGBT, @Yale, MO & @StateDept.
Everyone who has ever encountered overwhelming adversity and triumphed. Literally everyone in that category.
My creative brainstorming and positive, solution-oriented mindset.
The importance of gratitude and always seeking to learn from everyone around you.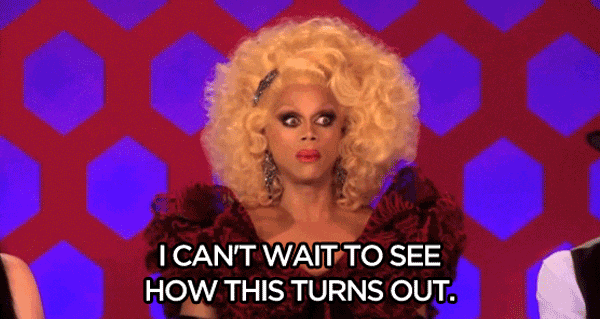 Stuart's CreativeMornings activity