Originally coming from Asheville, I am a Durham transplant, and I have lived in a number of other places as well spanning from the western most spot in the states (Kauai) all the way to foreign nations for several months at a time. However, I'm happy to call Durham my home now. I enjoy building relationships and being intentional with people. I love laughter and bringing joy into whatever environment I am in. With that, I am also empathetic and know how to read a room. Helping others develop their talents and skills is something I am very passionate about! And I will go to my grave being 100% a dog person.
Coffee, servant leadership, cross-cultural relations, and the necessity of purpose.
celebrating the small and big victories, making my voice heard, networking, web design, marketing/brand promotion.
Don't know how the next step will go? Take the next step afraid and let it surprise you with its (hopefully) goodness.
change the energy of an environment in an instant.
Bartender or a therapist.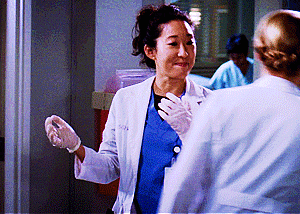 Claire's CreativeMornings activity