Christopher D. Thompson is a commercial & editorial photographer and former Visuals Editor of Outside, SKI, Skiing, and Inspirato Magazines.
Selected clients and publications: The New York Times, Rolling Stone, Outside, Runner's World, SKI, Snowboard Mag, Square, Red Bull, Brooks Running, Kingfisher Heli Skiing, Inspirato Magazine, American Photography 27
How to put disparate pieces together into a coherent story.
Making connections in Chicago
"Don't expect it all to come to you at once."
Bill Cunningham, for compromising exactly zero percent of his vision.
I wish I could teach someone how to ski/snowboard in 5 min. "I really believe in my heart that that first turn you make on a pair of skis is your first taste of total freedom, the first time in your life that you could go anywhere that your adrenaline would let you go" - Warren Miller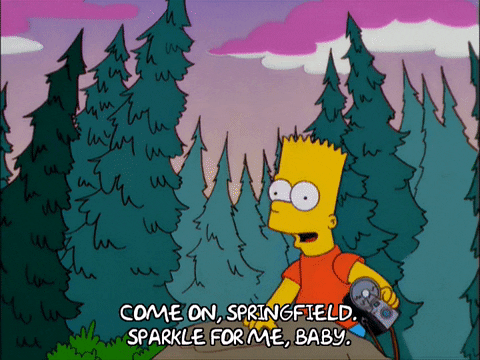 Christopher D.'s CreativeMornings activity