I'm the Director of Marketing Design at MailChimp. I work with brilliant people who craft brand awareness and product education for our customers. And we make cool shit for people like you!
Crafting wholistic brand experiences; helping organizations build design teams.
Mentoring the next generation.
Never half-ass two things. Whole-ass one thing. —Ron Swanson
Hayao Miyazaki—he created beautiful things, delegated often, and retired when he was ready.
Making cute things out of clay or fabric.
The theme song to DuckTales.
About finding your mountain (Neil Gaiman's "Make Good Art" commencement address).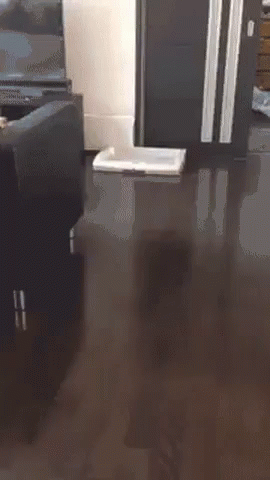 Brandy's CreativeMornings activity