A Brooklyn-based multi-disciplinary designer/multipotentialite who strives to craft visual poetic allegories that would promote positive and desirable change in aspects of human condition — by combining her creative insight, strategic thinking, and knowledge and experience in fine art into contemporary design practices; through various media from package design to UX/UI, branding, etc.
The fact that I have so much more to learn about this sometimes overwhelming but mostly beautiful thing called life.
Mentorship. And I wish to surround myself with equally passionate and creative people.
In the face of failure, be better, not bitter. You can't control everything in your life.
Jon Contino for his hard-earned design and life wisdoms and Leland Maschmeyer for his strategic mind and dragon-slaying ability. I also admire how grounded they are.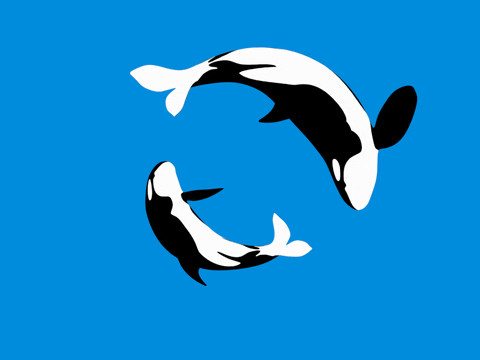 Ji Young's CreativeMornings activity