Farming beer, community and the local economy.
Beer, small business finance, social enterprise, local/impact investing.
Finding and on-boarding local, impact investors.
It's all about relationships.
My wife, Melissa, because she's smart and caring, principled without being unfun.
Early morning productivity.
Ha! I have three jobs right now (business owner, econ dev't, and impact investing).... i'm good for back-ups thanks.
My name, beyond that i may need a hint.
How to change a flat tire (bike and/or car). Anyone can do it, everyone should know how and better yet, there is zen in doing it well.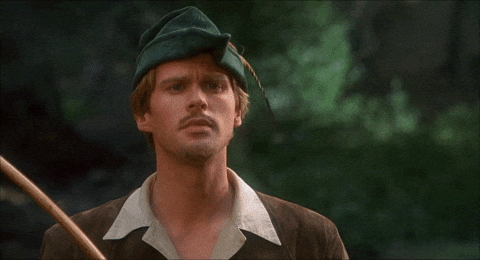 Brian's CreativeMornings activity