I work with entrepreneurs in Charlottesville and help them develop, launch, and/or grow their ventures. I like meeting people who are: 1. making things; 2. doing things; 3. launching things; or 4. all of the above.
Feeling stuck on an idea, writer's block, and a-ha moments.
People who don't settle for how things are.
Sleeping on trains, planes, and automobiles.
How to turn $20 and a trip to the grocery into a week's worth of meals.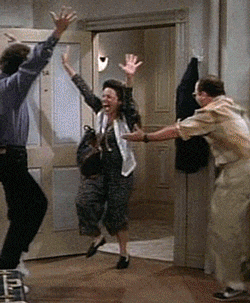 Beth's CreativeMornings activity