Platt College is a digital media design career college located in San Diego. We prepare students in the fields of Graphic Design, Digital Video Production, Web Design, and/or 3D Modeling. Our graduates are working at several San Diego companies and some in Los Angeles. As Director of Placement, I oversee the process of preparing students for work after college (and sometimes during) by securing positions from employers looking for entry level / junior level candidates in the above majors.
Job placement as well as corporate learning & development.
Finding open positions for our graduates.
Learn at least one thing new every day.
Those who are willing to hold the torch and lead.
Everything that I forgot yesterday.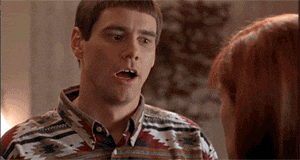 Bill's CreativeMornings activity