I'm an Australian contemporary jewellery designer know for bold forms, clever colour palettes and combining an arts-and-craft aesthetic with signature industrial finishes. My jewellery is retailed globally with stockists in the US, UK, Hong Kong, China, Japan, Lebanon and Italy. Imbued with symbolism and playful luxury, my collections push the boundaries of production, with each piece consciously crafted from my studio in Australia. I love to work with a with a signature palette of materials to create a collection that doesn't fit traditional jewellery design archetypes. My designs are minimalist in form, combined with maximalist details which creates jewellery that is original and unseen!
Running an independent fashion business, in-house studio production and wholesaling / exporting internationally.
Digital marketing, front end web development, fashion e-commerce marketing - so many things to learn always.
As you think, so shall you become - Bruce Lee
I admire a handful of creative women who I've witnessed build their own businesses and reach out to for advice and my parents - Dad is a resilient eternal optimist and great at business, and my Mum is the diligent worrier, clever warrior that holds everything together.
I've been known to work from 8 AM until 2 AM for weeks straight though it isn't a super-power I'd recommend.
I wasn't a jewellery designer I'd be a furniture designer, sculptor or gallerist.
I'm not sure, some days I can't remember what I had for breakfast.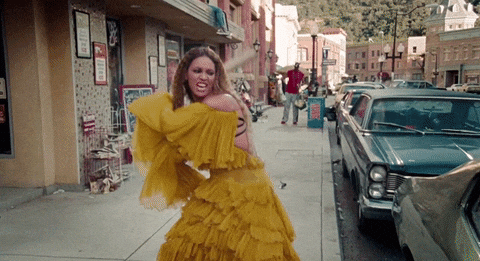 Bianca's CreativeMornings activity