Sydney based Art Director. UTS VisComm (Hons) graduate. Conceptual thinker, mosh pit lover, lifter of heavy things & general goober.
Mosh pit etiquette and acting like a fool (although the two can go hand in hand)
Telling left from right and vice versa
My friends, they've each got something amazing about them and they're just totally kickass (and they've put up with me for so long)
My hair changes colour depending on my mood
Personal Trainer - one of those hardcore, screamy, spare-no-mercy ones.
Pretty much the entire score of Les Miserables
The best recipe for sweet potato you'll ever taste in your entire life.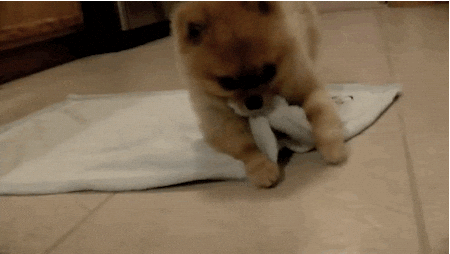 Ash's CreativeMornings activity