I've always said: "I know a lot about a few things, but I know nothing about everything." I know a lot about psychology, theatre, editorial practices, education, cooking, and health and mental wellness - to name a few off the top of my head. I also know that I am always in need of learning more about all of those things. I hope to connect with fellow creatives to both contribute what I do know and learn even more about what I don't yet know.
Sleeping - Give me 5 minutes, I can fall asleep anywhere. :)
Broadway - although I've always wanted that to be my main career. ;)
My principles and ethics.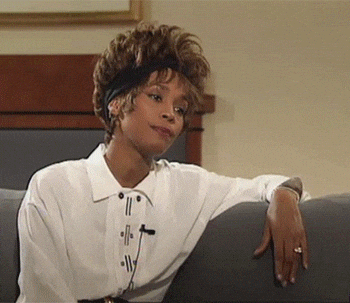 Kristina's CreativeMornings activity