Originally from Miami, recent Austin transplant. Always welcoming a a new creative acquaintance or an excuse to hit up an mmh spot. Extremely interested in any nerdy reference you may throw into conversation or maneuver as a networking pick up line.
Mediocre at seeming interested. Experienced in showing up on time to functions. Expert at avoiding social interactions to hang out with my computer. Legendary at being the only person you remember from the last party you went to.
Whatever you live for, it becomes you. So don't do it for the money, do it for yourself.
Bill Murray, can't stop. Won't stop.
If I tell you...it's not a secret anymore duh
The pathway to the bathroom, but not all the obstacles that lie in the path.
The two step shoulder dance, muy importante.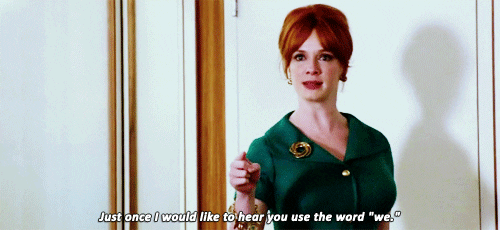 Arlin's CreativeMornings activity