Ten years working in the arts community as an administrator, public art liaison, and photographer.
Photography. Art. Talking.
Everything really. I like to work collaboratively, and I believe wholeheartedly in asking for help!
My 6-year-old daughter. It's a thrill to watch her discover things for the first time, and equally to watch her work so hard at something until she nails it. Children take you back in time.
Cooking. I'm a very good cook.
To hug my daughter every day.
How to use light and shadow to transform your photos.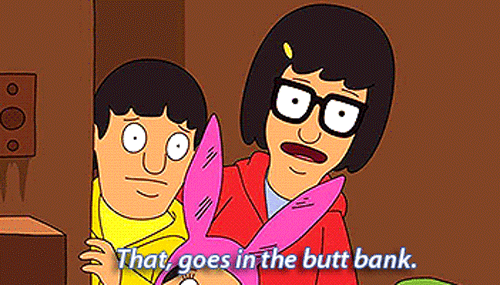 Andrea's CreativeMornings activity