Consider me your cheerleader. But in a cooler outfit.
Coaching women through various stages of life. Planning & organizing. Coffee.
It doesn't have to be perfect, it just has to start.
My sister for her commitment to authenticity.
Hoarding random information
Lyrics to Gangsta's Paradise
The importance of the process over the progress.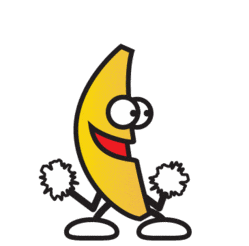 Andrea's CreativeMornings activity