Traductora de inglés-español en el día, adicta a la TV por las noches. Apasionada del cine. Amante de la música. Soñadora. Viajera. Uso frases de películas o letras de canciones para definir momentos de mi vida.
Traducción, planificación de viajes, cine, series y música.
La ansiedad que me genera la falta de horas en el día para aprender todo lo que quisiera (más idiomas, cómo trasladar al papel buenas anécdotas de viajes, tocar un instrumento y descubrir qué parte del proceso de hacer cine sería ideal para mí).
"Don't let the bastards grind you down."
Lin-Manuel Miranda. The man is non-stop y quisiera tener esa capacidad de vivir motivada.
Sé callarme y tener mucha paciencia.
Casi licenciada en Relaciones Internacionales, intento de asistente de profesor de español como lengua extranjera y escritora frustrada.
Escenas de películas y series. Canciones pop de los 90.
Una canción del musical «Hamilton».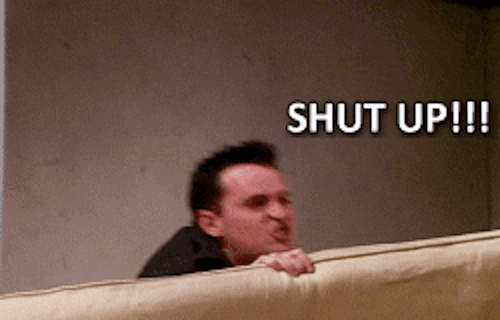 Ana's CreativeMornings activity