St. Pete native and current USFSP student Alexia Perry is not your average college kid. She has always had a heart for the homeless community and in order to put her feelings to action, she launched Trusting the Process. In 6 short months, this innovative and nimble charity organization has already partnered with the City of St. Petersburg, CASA, Family Promise, and several local churches and shelters to help advance a common mission to change the homeless community for the better. Alexia frames her efforts with respect and realism, and uses public outreach, creative artistic displays, and face-to-face connections to spread encouragement, positivity, and a fresh outlook on this difficult topic.
Finding more hair-stylists and makeup artists to join our transformation team! :)
Anyone who is kind, genuine, loving, awkward, or an outcast. I admire these people most because it takes character to be any one of those!
"Where God guides, He provides."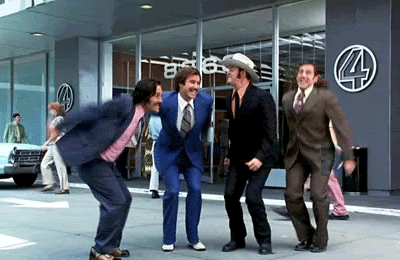 Alexia's CreativeMornings activity