Hi! I'm a full time graphic designer and freelance illustrator always drawing upon my midwestern roots in one way or another. I live comfortably in Lakewood with my probably too many pet plants. When I'm not staying home and avoiding everyone, you can find me at my shared studio at Canopy Collective in Ohio City. I'm currently available for freelance work and also for tacos if you want to get tacos.
Give messages you believe in to people you care about.
Liz Lemon for her unabashed realness and passion for sandwiches.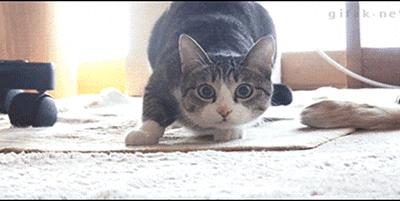 Aly's CreativeMornings activity