A creative entrepreneur with a solid background in marketing & branding. I have excellent organization and interpersonal skills and I am quite resourceful and proactive. I bring with me an open and multicultural perspective as well as a diverse working experience from European, Latin American and North American markets.
I am constantly learning and drawing inspiration from the world around me, especially when it comes in the form of good design, good brands and good people. I am looking to join a growing and energetic organization and leave a positive mark.
Brand strategy, completing projects, living in different countries and making new friends
I am always learning so I feel like I need help with a lot ;-) but mostly I want to find a meaningful and fulfilling job
just one? I admire so many people for so many different reasons. We can chat at length about this.
my smile (I can disarm you! ;-) )
When all is lost I can always bake a wonderful lemon and orange pound cake.
Usually I'll try to learn something, but I'll teach them how to use a camera! (not in program mode)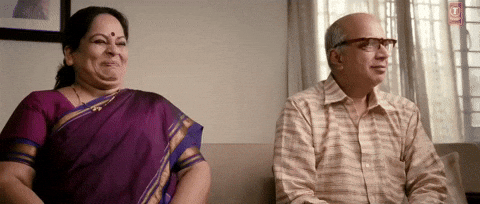 Alessandra's CreativeMornings activity