About
Creativity runs through the veins of Haitians; incrusted into our freedom as a nation, daily lives, and even in our protests. Port-au-Prince, the capital of Haiti is a mosaic of creators that we hope to display into one giant puzzle of art and inspiration through our monthly creative mornings.
Welcome to Creative Mornings Port-au-Prince, we are looking forward to hosting some of the most inspiring, unconventional, and fun lectures to support you in your creative adventure; while building the first official creative community in Haiti.
CreativeMornings is a free breakfast event series that supports, inspires, and connects the creative community in more than 194 cities across the world.
Team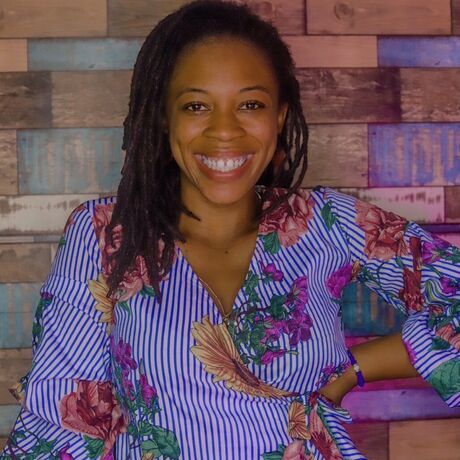 Youseline Vital
Partnerships Coordinator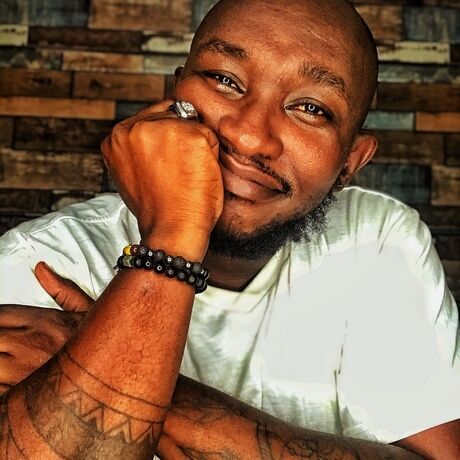 St-clair Anthony Y.F.Jr
Head Of Media