May event: Visit our community portraits photo booth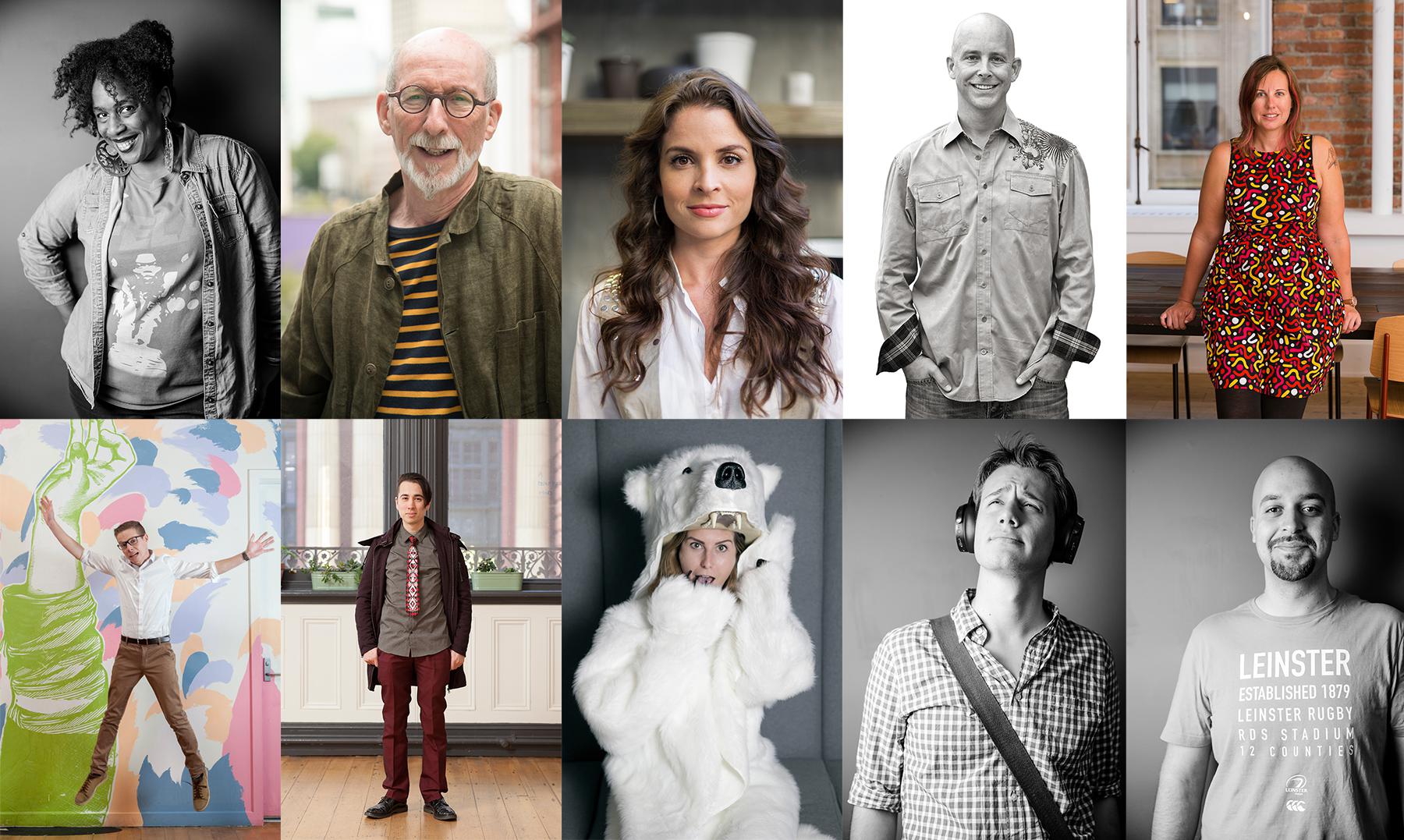 Next month, to celebrate the theme of 'Reality', CreativeMornings Berlin and Shutterstock (one of our global partners that makes it possible to do the things we do) like to surprise you with the opportunity to have a portrait taken by our master photographer Norman Posselt. Those portrait sessions have a tradition at CreativeMornings worldwide. The full album of all portraits can be viewed on Flickr. The image above shows a small selection.
Did you like your portrait taken? Join us at our next event, May 6th at Forum Factory! Its absolutely free. We'll be able to shoot up to 30 portraits. If you like it, use it as your CreativeMornings profile photo! Put it on Twitter! Complete your application for a job! Maybe we'll feature you on Instagram! Just be awesome and credit the photographer every chance you get!
Berlin community






see everyone